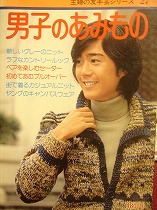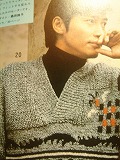 Very intersting knitting magazine that I'd like to show you here, a magazine published back in 1976!!!!
(by
主婦の友手芸シリーズ
)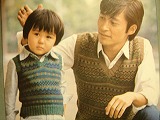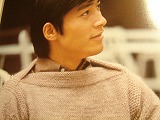 Yup, 30 years ago, I wasn't even exist in this world, ha! Inside,
people look different,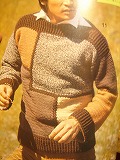 and I expected the designs to look different and old-fashioned too..but, some of them are actually nice, and there are many of that we still have today.
It was fun looking through it, comparing fashion trend back in 1970s.