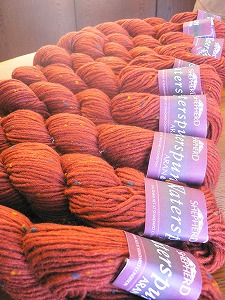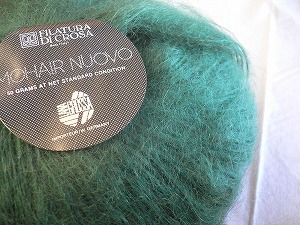 Yarns, yarns and more yarns!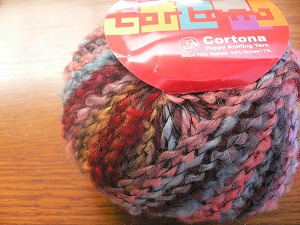 Take a look at these beautiful yarns that I got from Yuzawaya sale at Kichijoji yesterday.
I found just exactly what I needed; a lightweighted Tweed yarns for skirt, with exact matching gauge to my pattern!
Plus, it was super cheap so I bought 10 of them which only adds up to 1980 yen all together. Unbeliebable!

Shepherd Yarn
, Waterspun - 198 yen
New Zealand yarn.
Filatura Di Crosa
, Mohair Nuovo - 525 yen
Italian yarn.
Fabulous green color, isnt it? :)
Lang Yarn
, Mustang - 315 yen
Switz yarn.
Interesting touch with a good variety of colors!

Puppy, Cortona
- 510 yen
Just so cute!
I like the bumpy texture with this kind of yarn.
Other yarns there had all reasonable price, yet quality yarns. Yuzawaya Rules!:)